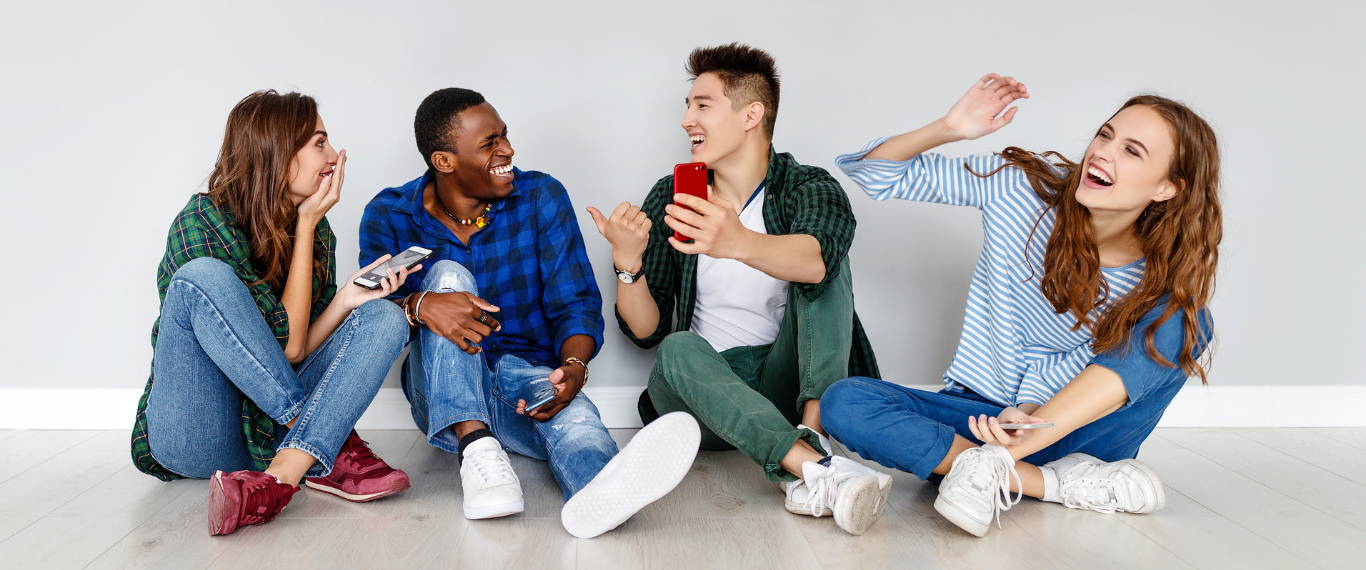 We Design.
We Manufacture.
We Deliver Excellence.

Welcome to our world of fashion where innovation meets elegance. We are a team of seasoned industry professionals, driven by our passion for apparel and guided by years of expertise.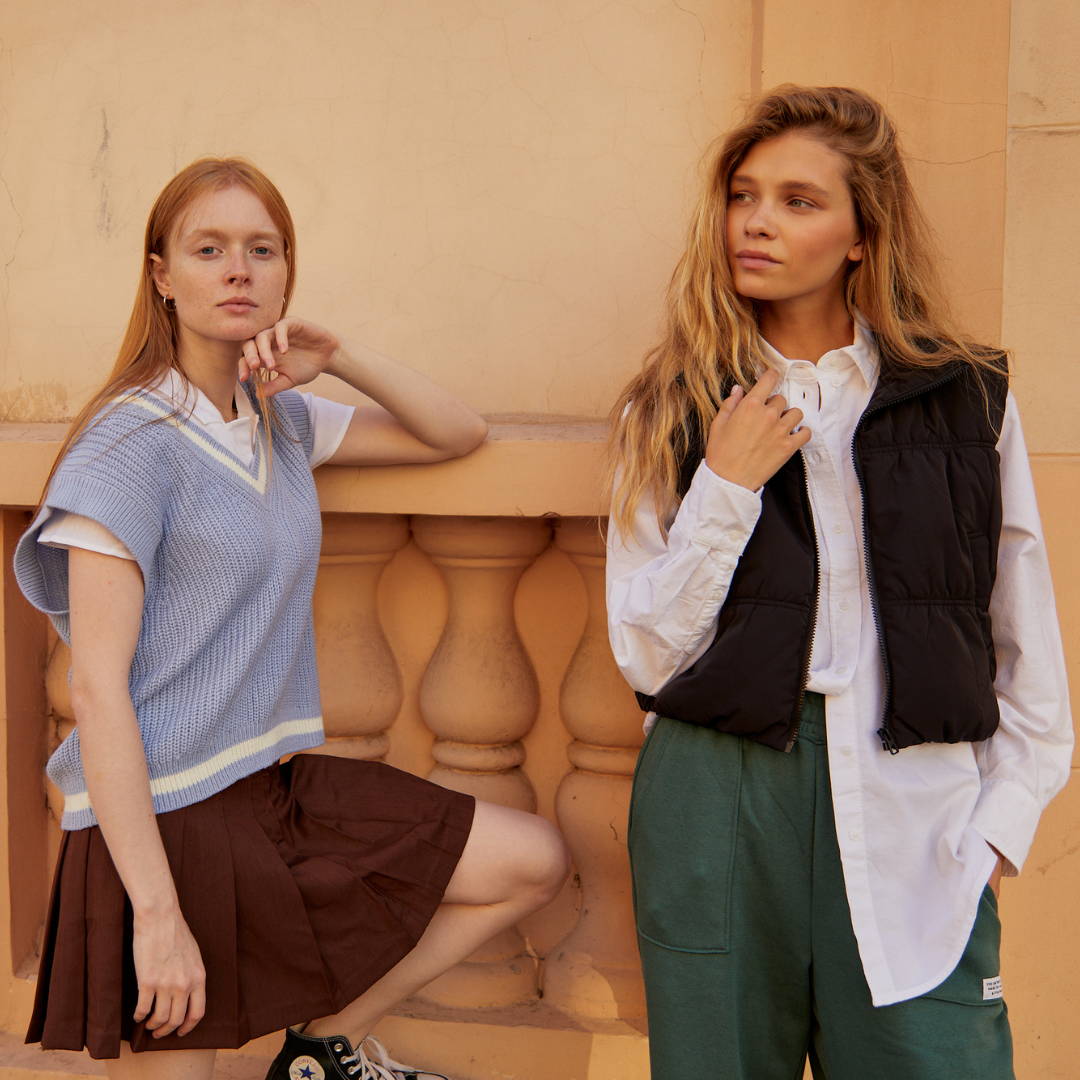 With decades of experience in the fashion and retail sectors, we have witnessed the ever-changing landscape of trends and consumer preferences. This invaluable knowledge allows us to anticipate market needs and craft products that embody both style and substance. Our extensive network of suppliers, manufacturers, and key players in the industry enables us to navigate this dynamic space with ease.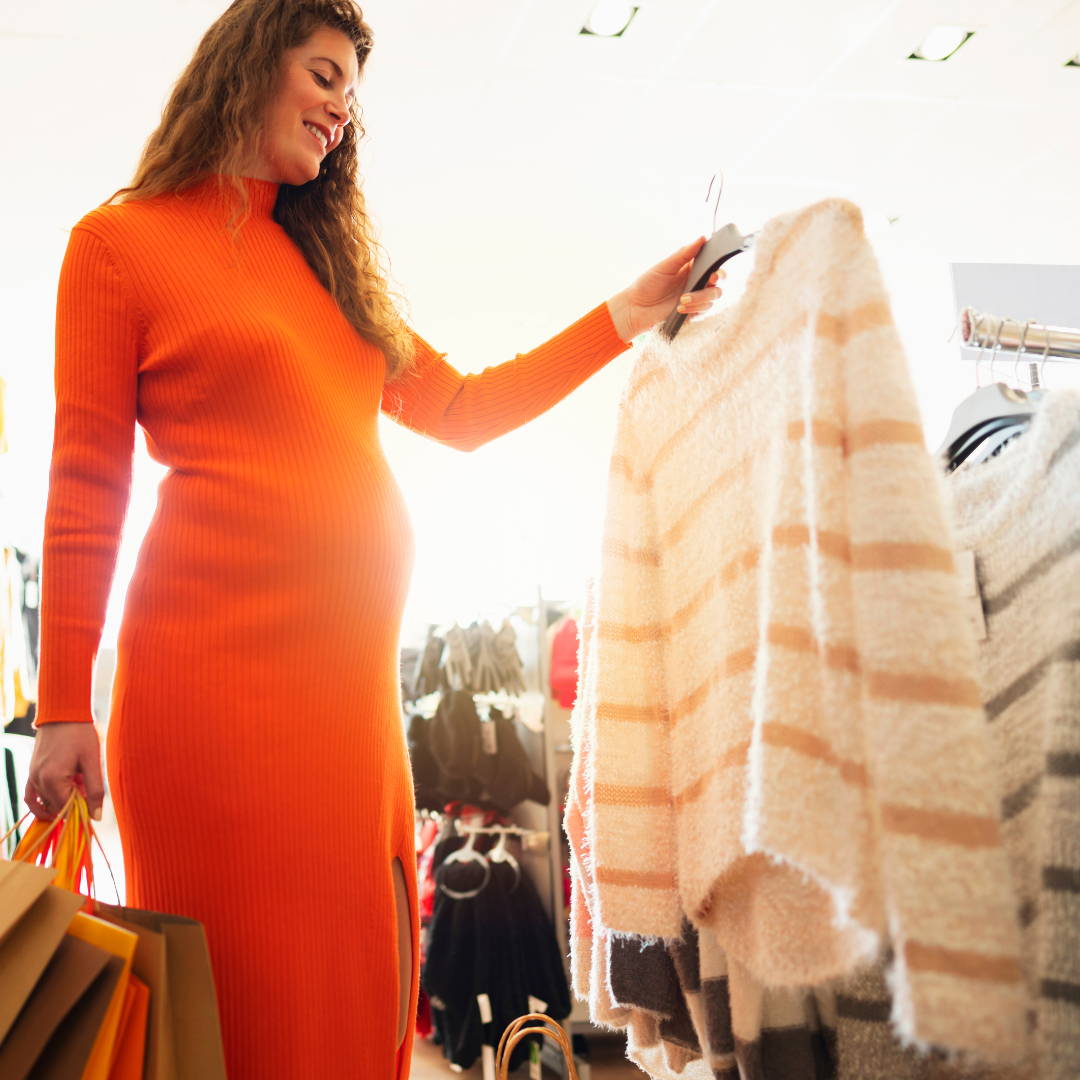 Our journey began with a vision to establish an apparel company that caters to all major retailers. We firmly believe that fashion should be accessible to everyone, and through partnerships with renowned retailers, we can reach a broad customer base. By showcasing our unique designs and meticulous craftsmanship, we strive to offer quality apparel that appeals to diverse tastes and lifestyles.
At the heart of our brand lies an unwavering commitment to delivering excellence. Our design team, comprising industry professionals and trendsetters, stays ahead of the curve by infusing our collections with innovative elements. We precisely craft each garment, ensuring it not only looks stunning but also feels comfortable and fits flawlessly. With a focus on quality, we aim to provide products that exceed expectations.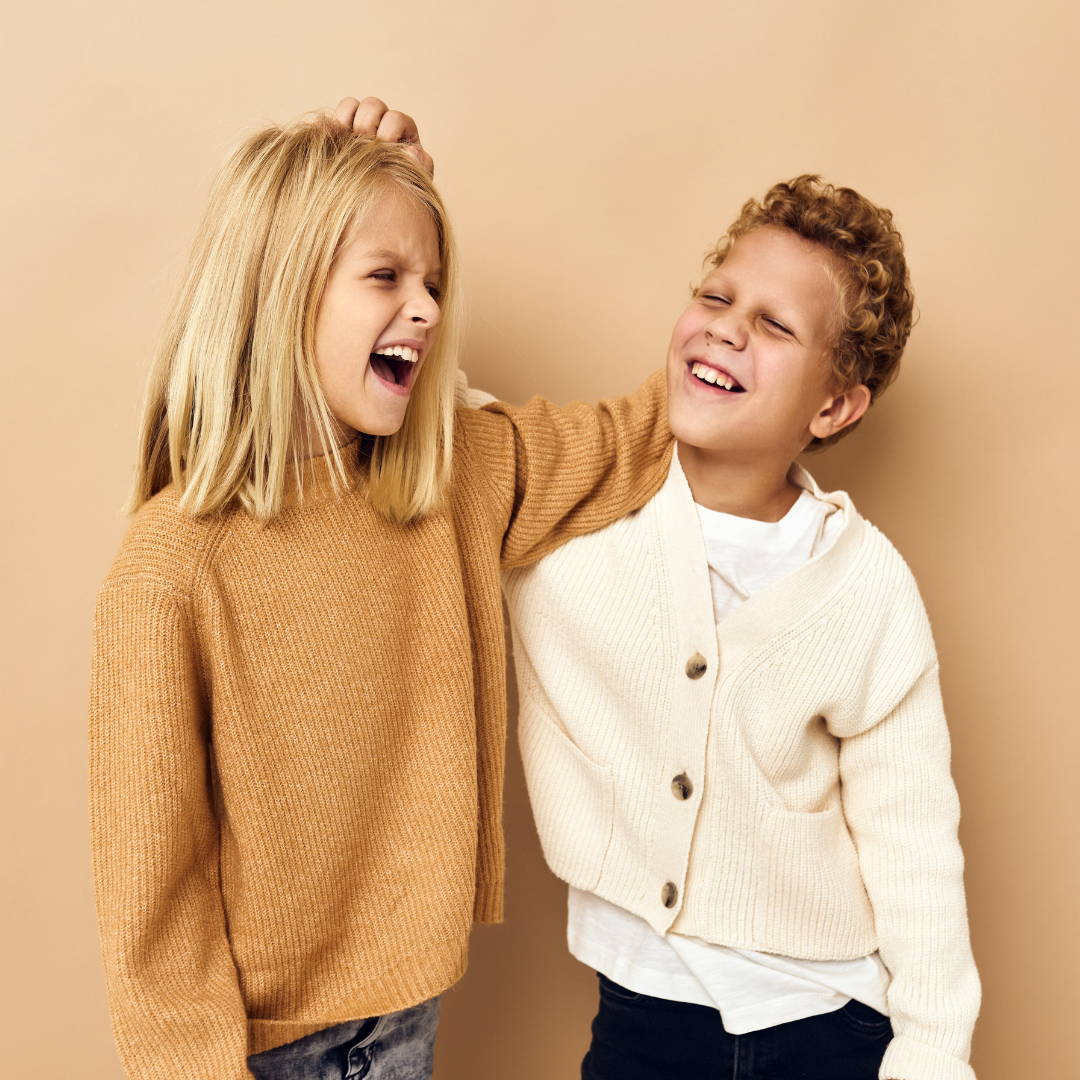 We have achieved our goal of collaborating with major retailers, by building strong partnerships with key industry players. Through these strategic alliances, we gain access to prominent retail spaces both online and offline. By leveraging the extensive distribution channels and vast customer reach of our partners, we ensure that our products are readily available worldwide.