We Design.
We Manufacture.
We Deliver Excellence.

Our teams and resources are strategically placed across the globe to ensure that we can deliver the best trend, design, quality, speed, and value.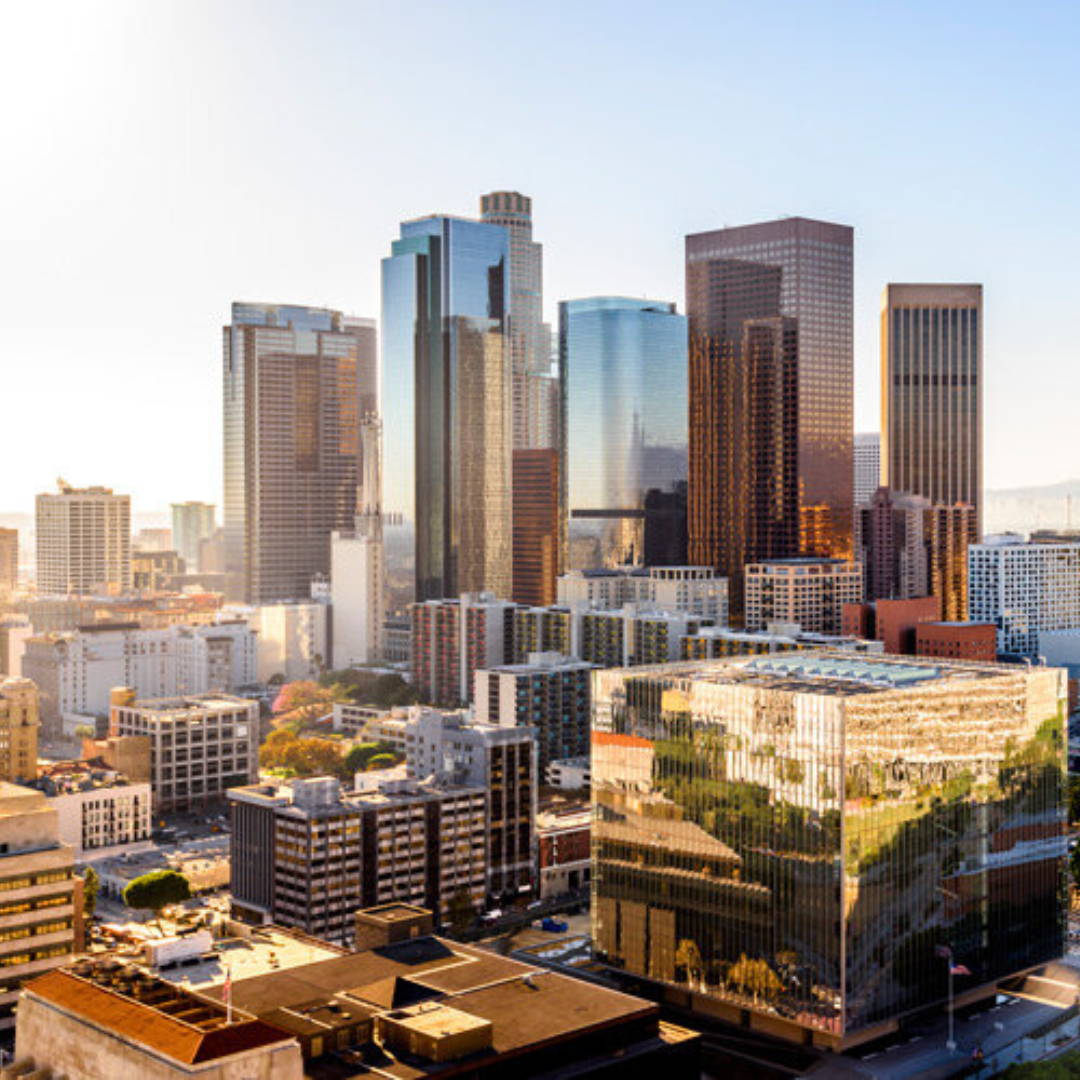 International Headquaters
PRODUCT DEVELOPMENT
SAMPLING
DESIGN
TECHNICAL FIT
WASH & DYE DEVELOPMENT

FABRIC

SOURCING & DEVELOPMENT

QUALITY ASSURANCE
PRODUCTION
TREND
DESIGN
MARKET INTELLIGENCE
TEXTILE DESIGN
GRAPHIC DESIGN
TECHNICAL FIT
BRAND DEVELOPMENT
FABRIC DEVELOPMENT
PLANNING & ANALYSIS
ACCOUNT MANAGEMENT
DOMESTIC WAREHOUSING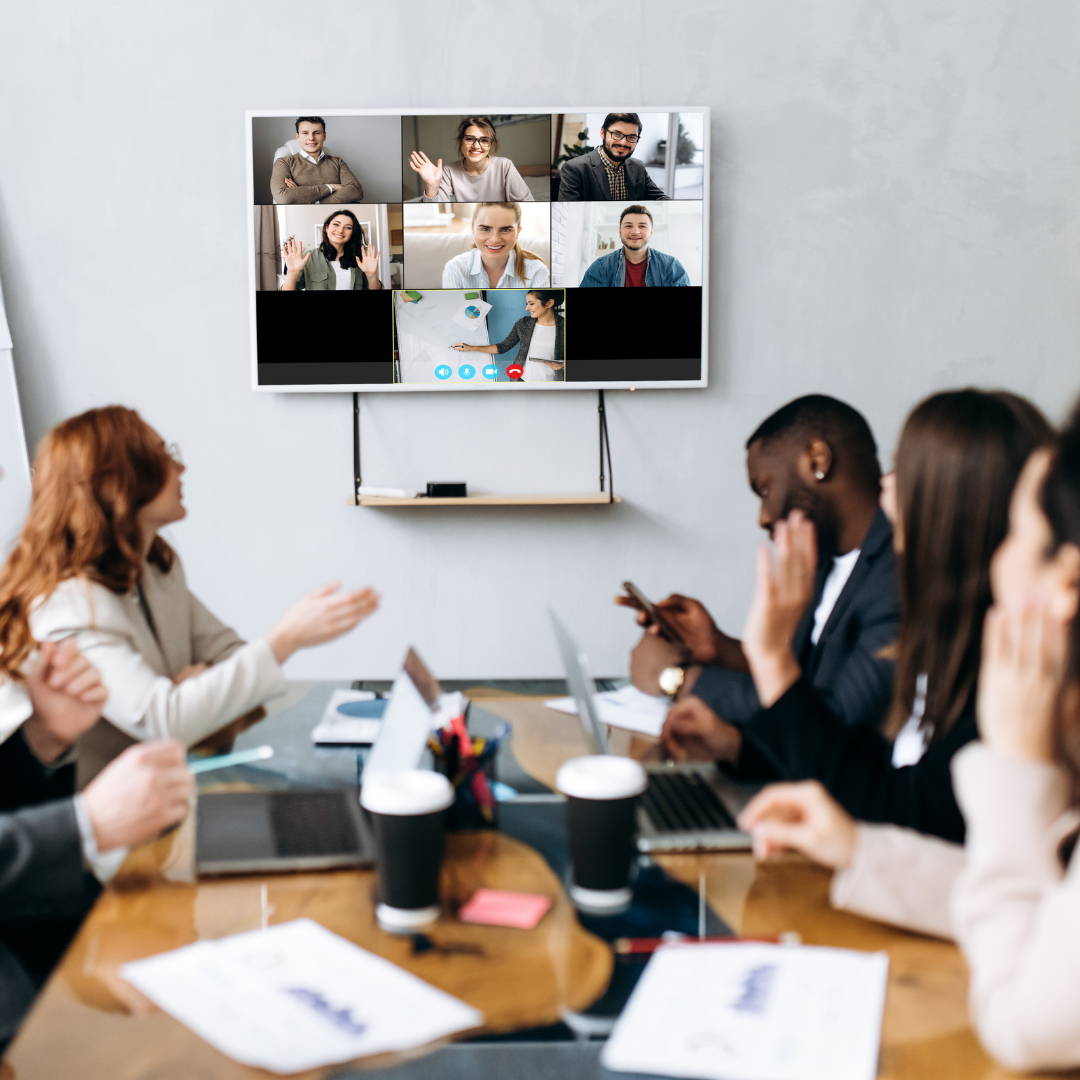 Experience the Best Quality Products
We knit, dye, cut, sew, print, pack, and finish for you through vertical manufacturing. We source all over the world; both domestically and internationally.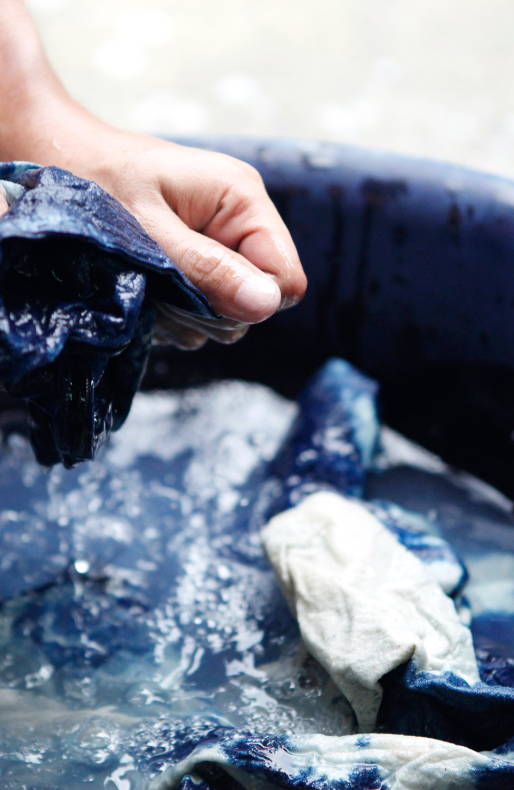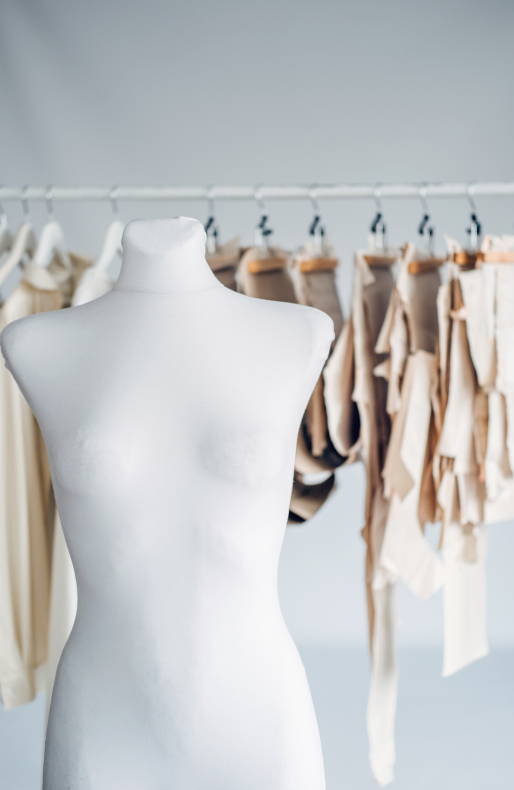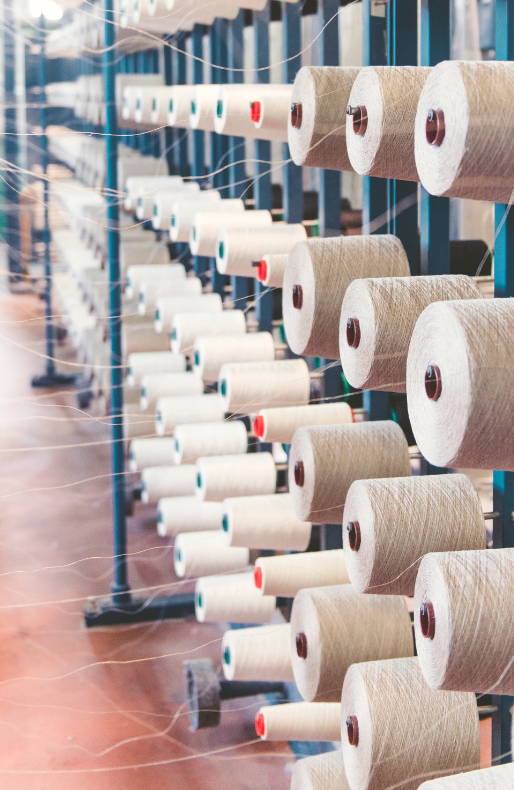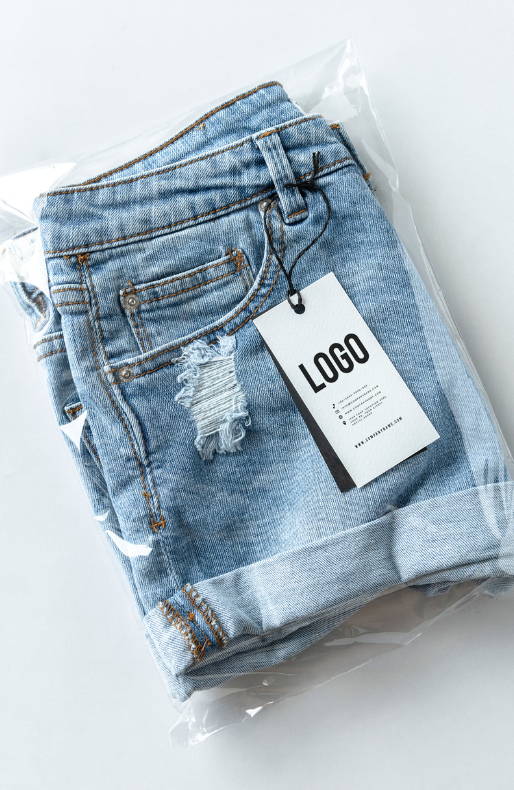 Production,
Procurement, &
Logistics Management.


Our supply chain is equipped with state-of-the-art technology and experienced professionals to ensure that every step of the manufacturing process is optimized for maximum efficiency and productivity.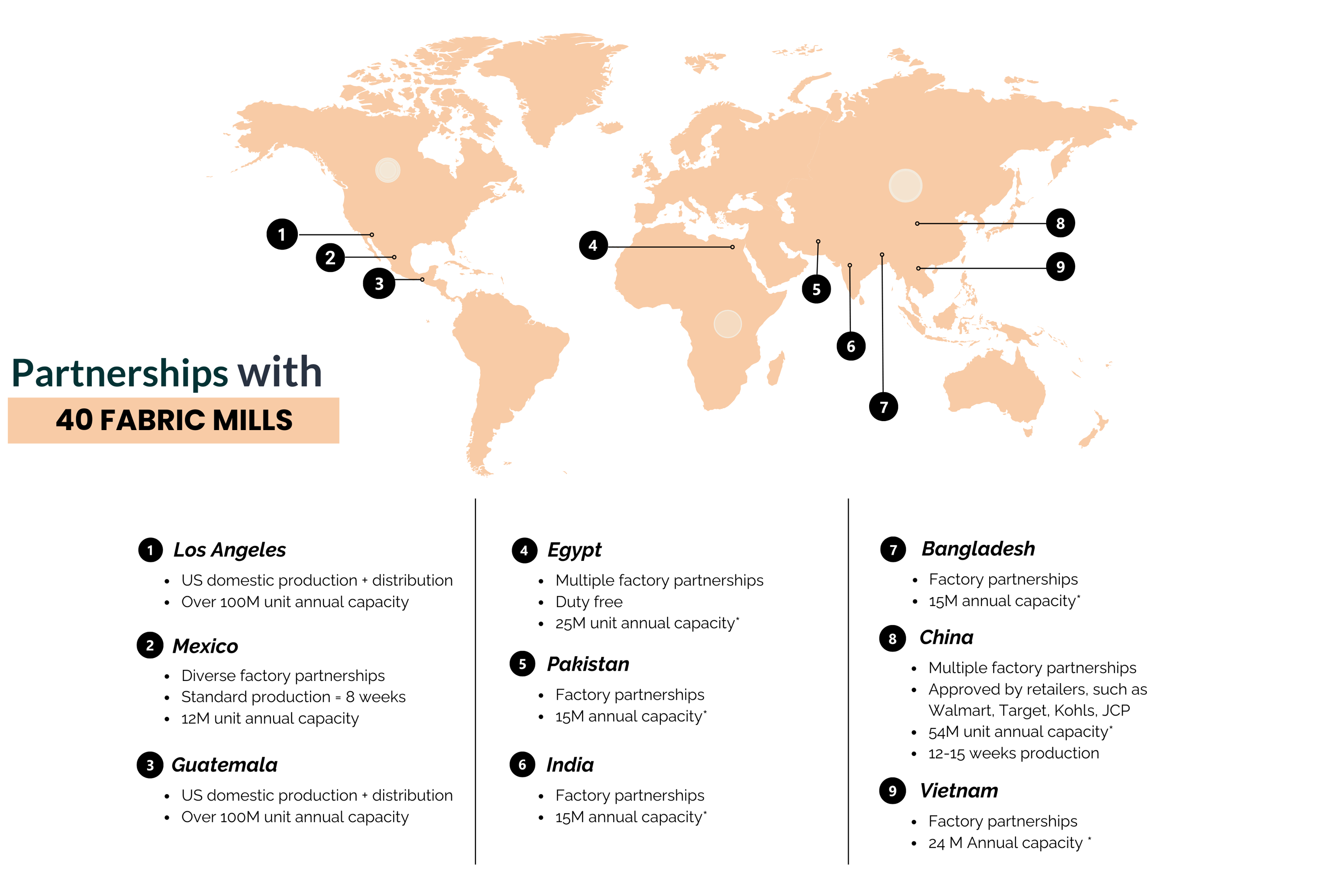 MULTI-CHANNEL DISTRIBUTION
Maximize Your Reach and Sales
Our system allows you to distribute your products or services through multiple channels, reaching a wider customer base, increasing sales revenue, and improving the customer experience. Stay ahead of the competition and adapt quickly to changes in consumer behavior and market trends.